Taurus STEAK HOUSE / FULL PACK
Taurus Steak House got in touch with us to see if we might be a right agency to develop a new stylish design for their website.
We were delighted to help. In addition, we produced an amazing video and graphic content for their future marketing efforts.
The client summed it up: 'Oh my gosh.. I love it!'
Myra Production is video production and web design agency based in Odense, Denmark. We help companies large and small to engage with customers through compelling visual content. And it is our priority.. in every sense!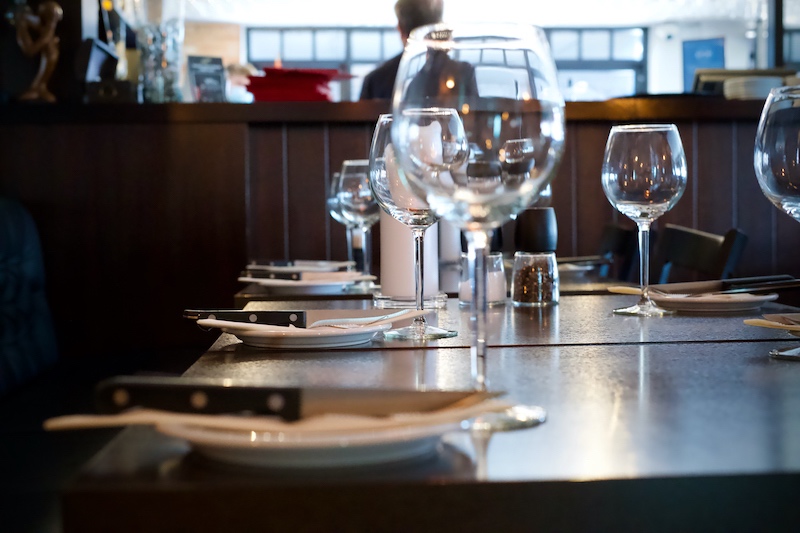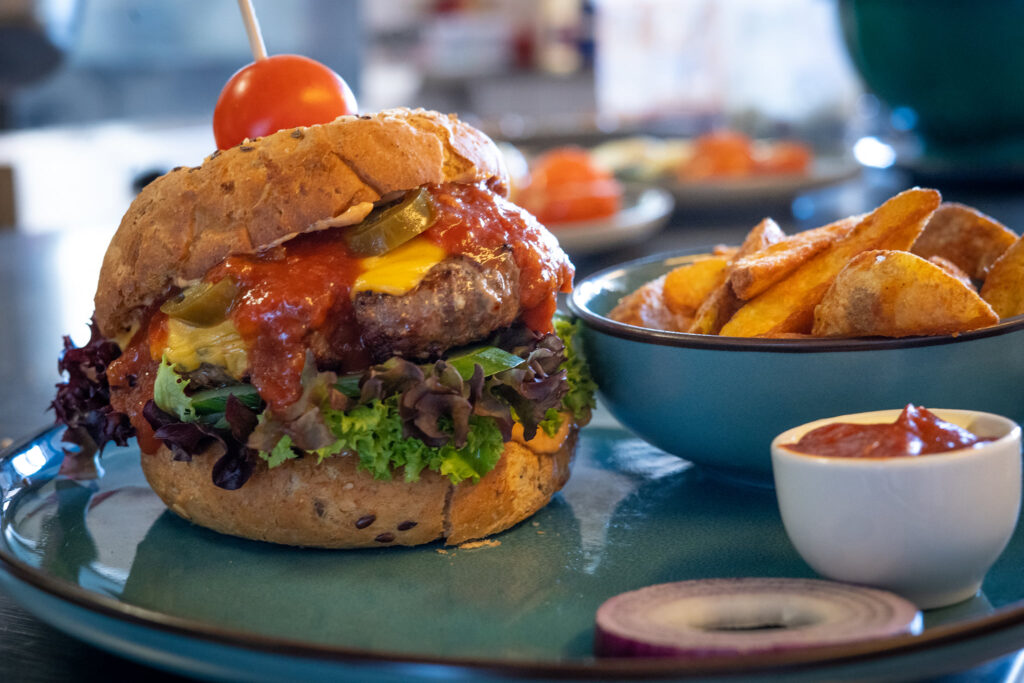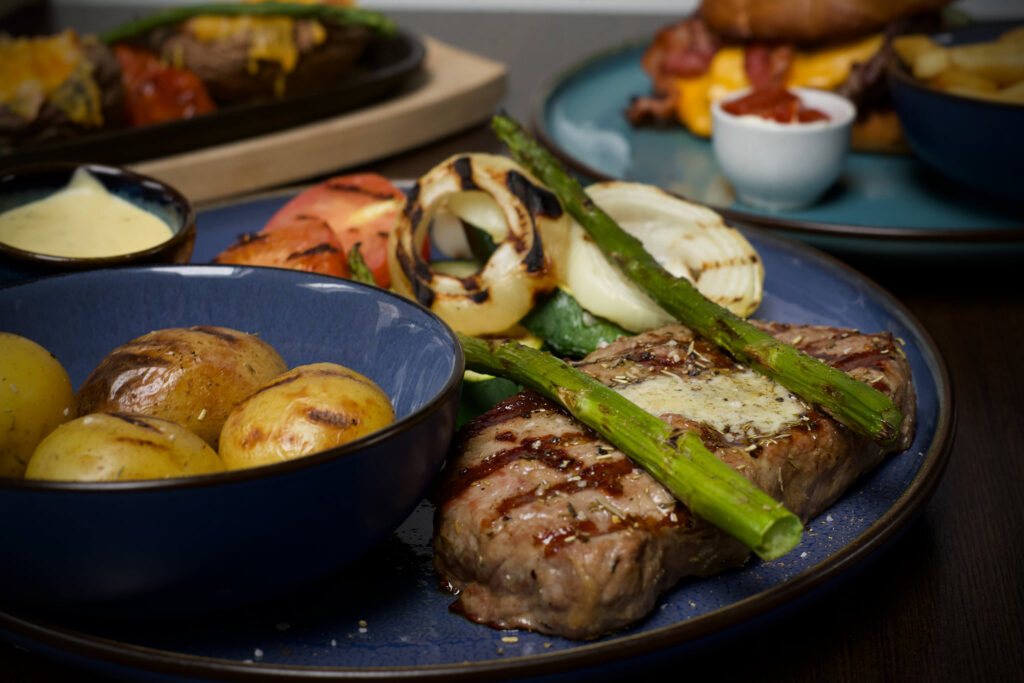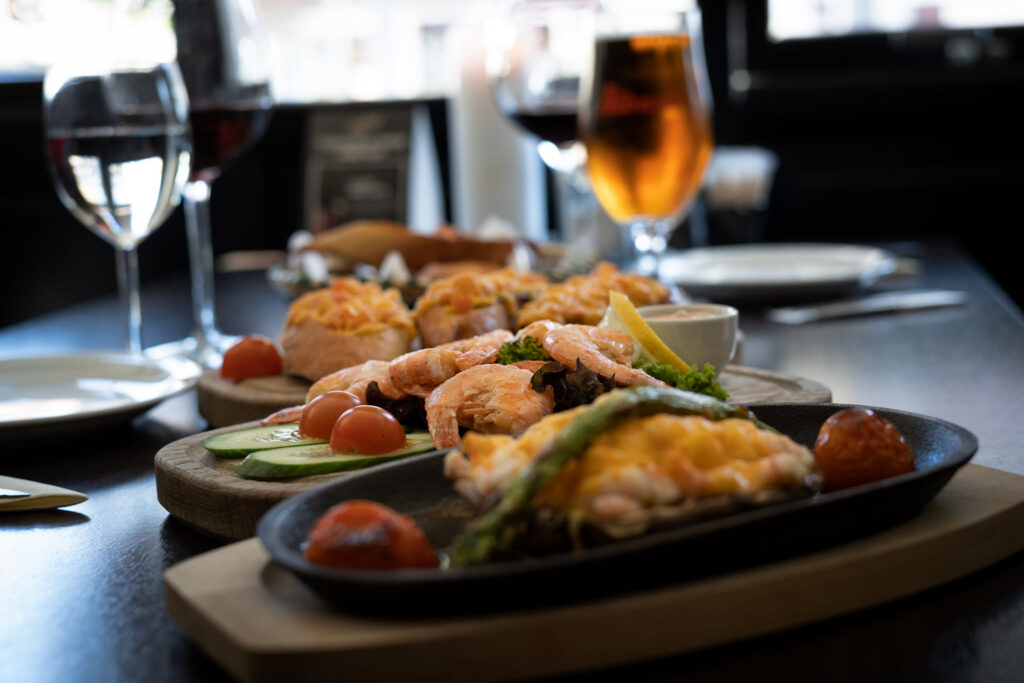 FILMING // VIDEO PRODUCTION // VIDEO EDITING // MOTION GRAPHICS // WEB DESIGN // PHOTOGRAPHY
Full-package for Taurus Steak House