2 KEY VIDEO PRODUCTION SERVICES SUPPORTING YOUR ONLINE PRESENCE IN COVID CRISIS.
Our company Myra Production has introduced new – handful support packages. The packages are designed to help communicators urgently and efficiently. Update your staff, customers and suppliers with a specific message during the pandemic of coronavirus.
Here is some information on what we do for our clients on covid-19 crisis.
1. EVENT VIDEO & LIVE EVENT STREAMING
Do not cancel your future event; live stream it!
Pre-recorded content can always go live. A smooth live broadcast, live panel discussions, themed graphics and Q&A, all done by a partner in our studio in Copenhagen.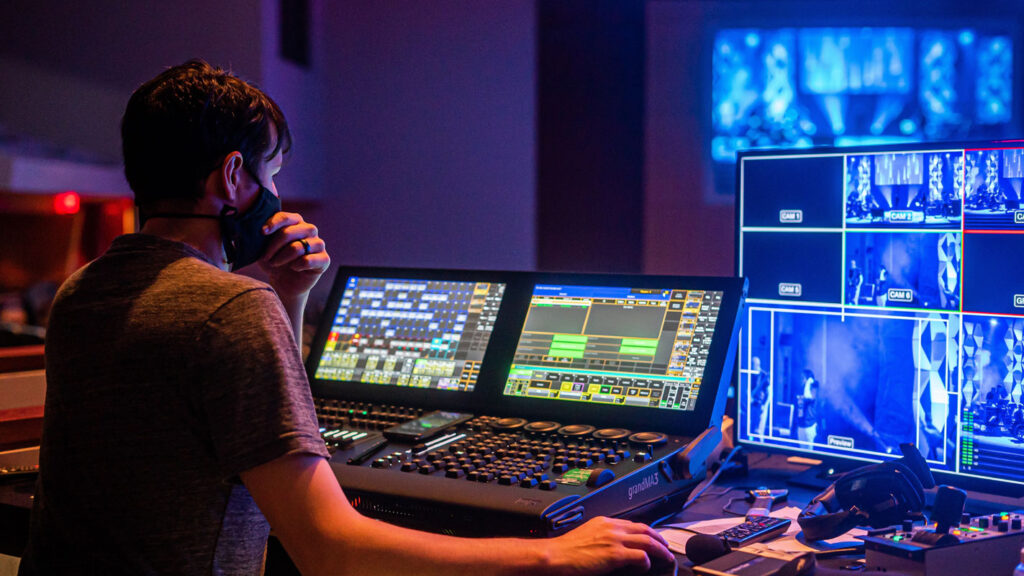 More info on event live streaming service.
Each event is unique. Therefore, we try to find the best prices & packages for our beloved clients. Call +45 5037 9171 to discuss requirements of your future event and get a quote!
2. FAST COVID-19 RESPONSE
For 1,199DKK including VAT, our presenter (Rapid Response service) will provide you with a great speech within 24 hours period; all you have to do is:
Write your script of 3-5 minutes duration and email it to

[email protected]

plus call us to confirm the booking: +45 5037 9171.
Choose a man or a woman as a presenter (it is your own choice)
Specify a tone, whether professional or informal, and desired dress code
Include any end-boards or corporate branding that you desire at the start and finish of the presentation
Pay the bill. We'll then start rolling!
If you demand express service, we will deliver it within 3 hours. Express service costs 2,999DKK + VAT.