the power of user generated content
Are you thinking about your new promotional video for your new film but you are unavailable to make it due to Covid19? Do not fear! Myra Production are experts in producing engaging and stylish videos with User Generated Content (or simply UGC).
The main aspect of making UGC is having great video production process.
Video filming during covid pandemic
Video filming nowadays became a struggle due to strict regulations of Covid. Though, there are many creative production ways to make film happen. But how to make your work both: Covid19 safe and qualitative?
Click here and see how we keep ourselves Covid19 safe when live filming is permitted.
We gave a little script and made an online lecture to all our contributors. We produced a video regarding on the topic – how to film yourself while being home, providing them the best advices on light, angle, and phone settings. On the virtual directing, we could assist the contributors as they needed. For example, we inspired them with enthusiasm, and told them to look straight to the camera lens. They will become selfie kings!
The videos then started booming fast. Framing and the quality were checked. It was not often we went back for re-recording. Beautiful fact of directed UGC is, that the audio quality can be fixed easily. In matter of hours, the feedback was given directly to the contributor.
In most times, there was not any pressure at all. The contributors could record themselves as many times as they liked. Anyway, what could be better than filming in your own comfort zone at home?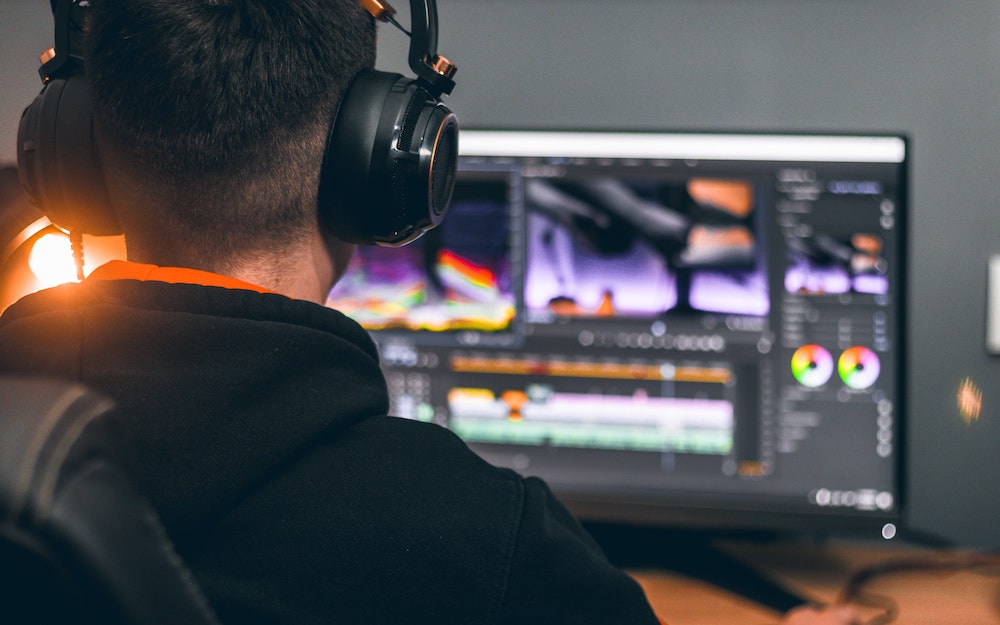 Even though the content were filmed on phones in vertical aspect, it was meant to be made for mobile end-users. After filming, we gave a final touch point on editing. The successful UGC video requires visuals to be used, for the final cut to be enhanced. Of course, for experts in sourcing beautiful archives this does not feel generic.
So, why does UGC really stand out? Well, various things were put altogether through the unusually designed template that we had created. We utilised the colours and created video which feels unique to the brand.
Do you worry about standing in front of camera and filming yourself? Do not fear. We have found out that contributors enjoy all the filming process … and they feel like breaking the norm! Also, they were proud of being involved in video creation process, which resulted in a great film.
Contact us with the form below to acquire more information about UGC and remote filming